Product design competition seeks sustainable hand tool innovation
The InspirON 'Hackathon Challenge', a product design competition from Protolabs, invites you to share a design for a hand tool that prioritizes life cycle analysis and sustainability. The winner can receive up to $28,000 in manufacturing support.
Do you have a sustainable hand tool design that you want to bring to life?
The 'Hackathon Challenge' product design competition from Protolabs invites you to share a design for a hand tool that prioritizes life-cycle analysis (LCA) and sustainability. The winner can receive up to $28,000 in manufacturing support.
The design challenge is part of the ongoing Protolabs 'InspirON' sustainability series of best practice talks and virtual seminars. It aims to challenge designers to deeply consider the life-cycle analysis of their designs and create innovative ways to ensure their hand tools have a high level of sustainability.
What is a hand tool?
Any device that is operated by human hands that functions in aid of a task is considered a hand tool for the challenge. The definition is broad and flexible. The jury is looking forward to a range of interpretations, from sustainable remakes of typical simple DIY tools such as screwdrivers and saws to the next generation of simple kitchen gadgets, typical desktop tools such as staplers, medical tools and beyond. Your imagination is the limit.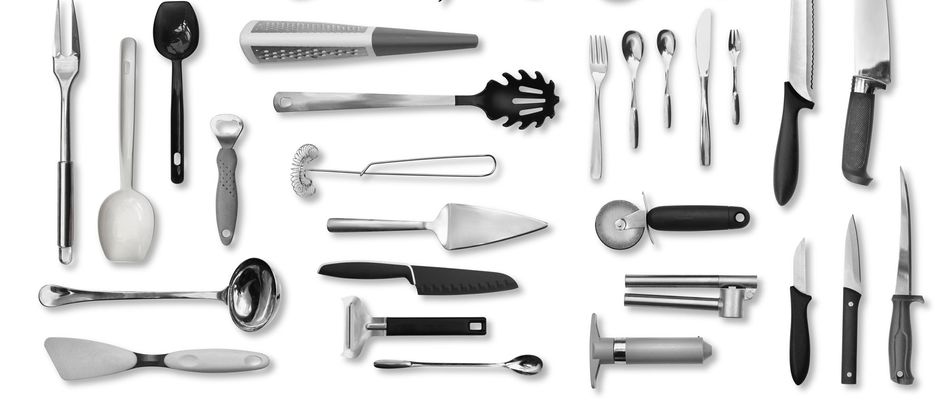 Designing for sustainability
Competition participants are strongly encouraged to also engage with the 'Sustainable Innovator Challenge' running alongside the 'Hackathon Challenge'. Strong entries will demonstrate what they have learned from the InspirON sustainability series of presentations and discussions.
Talks and presentations from the series include Dane Whitehurst's presentation of carbon-reducing packaging, Simon Lockrey's keynote about LCA methodology, and Tom Watt-Smith's discussion on his approach to mass markets and creating measurable impact.
How to enter?
Entries close July 31.
Submissions must include:
A written pitch. This must include detail about how your design addresses its carbon footprint through life cycle analysis. You may also include detail about how your design impacts the market as a result of storytelling methodologies.
Supporting images and/or video (Max combined file size <10MB)
Email your submission to inspiron@protolabs.co.uk
You can submit up to four entries. Entries open to individuals and teams.
Designs MUST be original and not submitted to previous design challenges.
Key Dates:
Protolabs Hand Tool Design Challenge opens on May 12
Submissions closes on July 31
Round 2 invitations announced on August 13
Round two CAD submissions closes on August 27
Finalists announced in September 17
Winners Announced in October (Date TBC)
The Judging Criteria
The jury will evaluate the hand tools on their manufacturability and life-cycle analysis credentials. Additionally, the product's potential market impact will be assessed, whether it meets a current need, and how the stated sustainability improvements will be achieved.
Meet the jury
Wevolver co-founder Richard Hulskes will be part of the jury along with technologist and physical prototyping expert Jude Pullen. The remaining jury will be composed of a panel of experts including design engineers from Protolabs, The Institution of Engineering and Technology, and LCA experts from the InspirON event.
Design support and inspiration
The design challenge is part of a wider series of talks, workshops, and hackathons presented by Protolabs with the aim to educate and inspire the next generation of designers. Global experts including Dr. Simon Lockrey (leading sustainability and LCA expert), Dr. Vannessa Goodship (author and plastics expert), and Chris Grantham (Circular Economy Director at IDEO) have shared their knowledge and expertise on sustainable manufacturing and product design throughout the series which can be accessed through the Protolabs Inspiron portal. You can view the full series through the Inspiron Portal.
All participants of the Hackathon Challenge will have access to the Protolabs design analysis and manufacturability software.
For further information and how to enter, please watch the 'Hackathon Challenge' talk available via www.inspiron.hubilo.com.