Explore Breakthroughs in AI, Accelerated Computing, and Beyond at GTC
The Conference for the Era of AI and the Metaverse
Join GTC Online on March 20-23
---
NVIDIA GTC 2023 is happening March 20-23. As always, the cornerstone of GTC is the keynote by NVIDIA CEO and founder Jensen Huang that spotlights the latest breakthroughs in AI technologies affecting every industry–and our everyday lives. The keynote will be live on March 21 at 4 p.m CET online.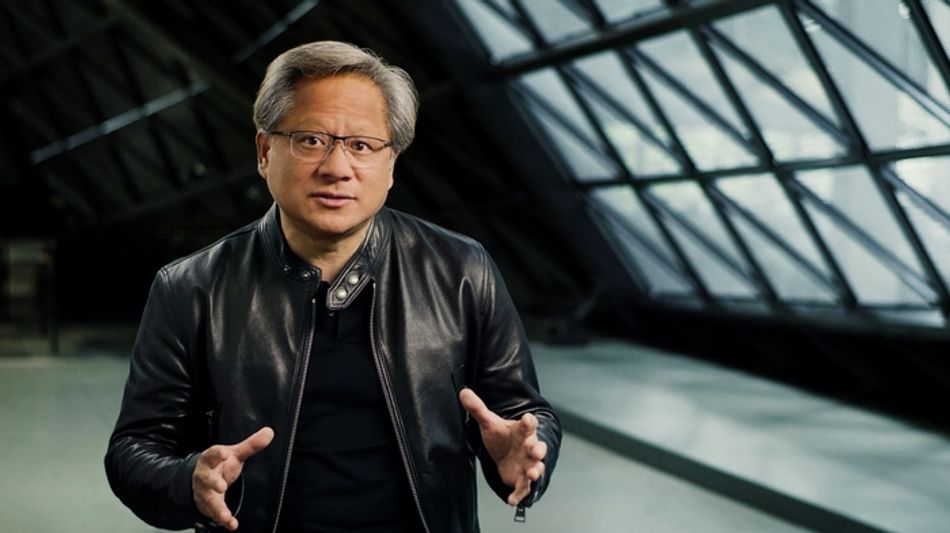 NVIDIA CEO and founder Jensen Huang
GTC will provide unique networking opportunities to connect with NVIDIA experts and executives. You can explore more than 650 sessions, with talks that range from getting started in AI to the most advanced research in HPC, cloud, the metaverse, and more—all delivered by experts from around the globe.
Come see us and learn what's driving the latest transformations in research, industry, and business.
Join the online conference on March 20-23, 2023, and be part of what comes next.