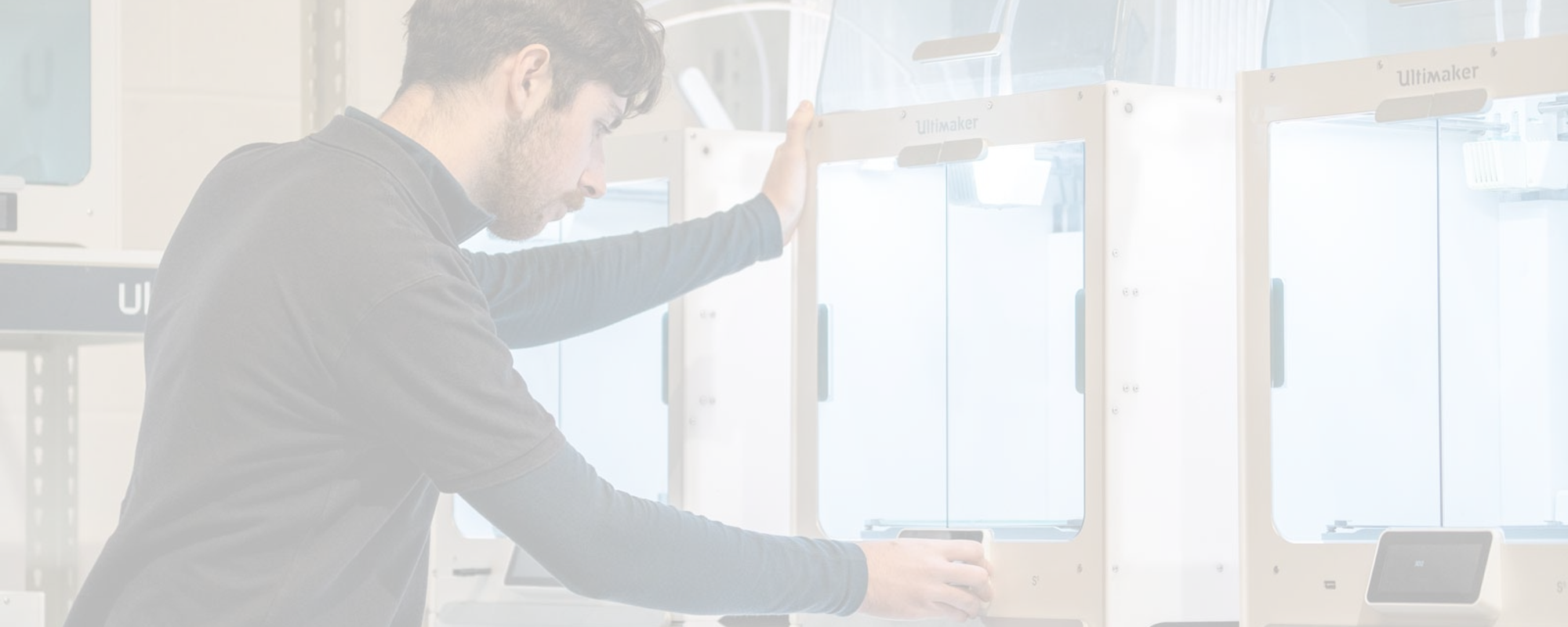 Key date: 22nd of February, 2023 at 4 pm, UK time.
Location: Online
---
Over the past few years, the rapid emergence of new and innovative 3D Printing products, alongside the development of 3D Scanning, and 3D Forming and the increase in appetite for Additive Manufacturing and we are now seeing this increased industry use flow into the education and research sectors, with the biggest uptake of this innovative technology in the Post-16 sector.
This competition will test young people's 3D Design, 3D Printing, and 3D Scanning skills and is sponsored by three of the biggest names in the Additive Manufacturing industry – Ultimaker and Shining 3D.