Power Comes in All Sizes: Learn About The Advances in Generator Technology
The Kohler Power Systems Virtual Event on December 8 will shine a spotlight on some key advances in generator technology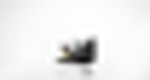 What does the future hold for mission-critical power?
That's an important question for consulting engineers responsible for specifying equipment such as backup generators. From hospitals to water treatment facilities and data centers to disaster zones, diesel and gas generators provide a tried and trusted source of resilient power.
But in today's fast-paced world of technological change, there is a growing expectation that mission-critical power is delivered in ever-more sustainable and reliable ways.
Advances in generator technology
The Kohler Power Systems' Virtual Event on December 8, 2021, will explore recent developments in generator technology investigating the question about how suppliers of mission-critical solutions are rising to the challenge of sustainable and reliable power.
Sustainability
The fight against climate change means there is an acute demand for power solutions that reduce environmental impact. Therefore, the latest EPA Tier 4 emission standards place stringent limits on the amount of particulate matter and nitrogen oxides that can be emitted from off-highway diesel engines.
The threat of climate change is driving innovation in generator design in other areas, too. The expectation of more extreme weather in years to come has challenged Kohler engineers to look at ways of future-proofing new generator designs. The virtual event will give details on how Kohler has become the first generator manufacturer to offer factory-direct hurricane-rated enclosures on industrial stationary gas and diesel generators – ensuring they can withstand the strongest winds and impacts. This innovative product evolution will ensure the reliability and performance of backup power anywhere in the world, no matter the weather conditions.
Building first-class production facilities
Product excellence doesn't happen in isolation: it is built upon the foundation of leading-edge design, production, and testing services in state-of-the-art manufacturing facilities located globally.
At Kohler's production plant in Mosel, Wisconsin a multi-million-dollar expansion has seen the addition of 155,000 square feet of production, testing, and warehousing space. It has been a monumental construction effort – resulting in the use of more than five million pounds of steel, using 21 bridge cranes, each with 480 tons of capacity. The expansion means that Kohler will be able to continue to increase production capacity when demand for generators from rapidly expanding sectors such as data centers is at an all-time high.
What is particularly gratifying about the expansion is that it will enable Kohler to meet demand from all four corners of the globe. Generators are used in an incredibly diverse range of applications - often making a genuinely positive impact on people's lives. This was certainly the case recently when Kohler generators were used to provide power to supply drinking water in an African refugee camp.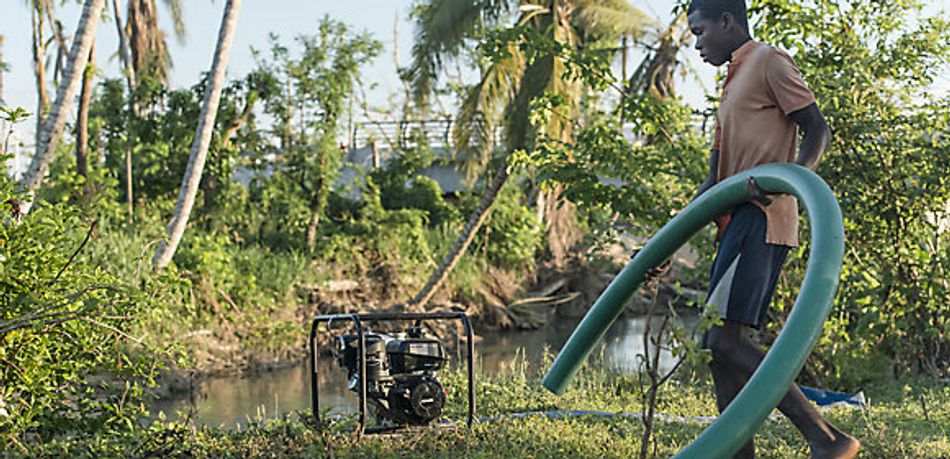 ---
Sign up for the Kohler Power Systems Virtual Event
December 8, 2021 • 11am CST and 2pm CST.
---
It is clear that mission-critical power continues to evolve on all fronts. New technology, processes, and use-cases are being implemented daily, and engineers charged with selecting and installing backup generators face a challenge to keep up to date.
The Kohler Power Systems Virtual Event provides a whistle-stop tour of the most important recent advances in mission-critical power. The event will touch upon all the technologies and trends mentioned above while also shining a spotlight on the following topics:
● How mobile generators can be designed to deliver dependable power wherever you need it - performing in the harshest outdoor conditions.
● Insight into our award-winning KG Series Gas generator line, which is set to expand with new products for important applications.
The Virtual Event will include presentations from key Kohler executives, including:
Jim Rummel - Assc Director – Marketing - Power Systems Americas
Sean Kenefick - Vice President – Industrial Sales, Power Systems North America
Brad Meissner – Product Manager – Global Large Diesel Generators
Amy Haese – Product Manager, Industrial Gas
Beth Splittgerber – Product Manager, Small Diesel
The virtual event will present a time-efficient means of learning about the latest developments in generator technology – all in one place.
Register today to attend the KOHLER Power Systems Virtual Event.